Creative Bible Study Kits from Open Journey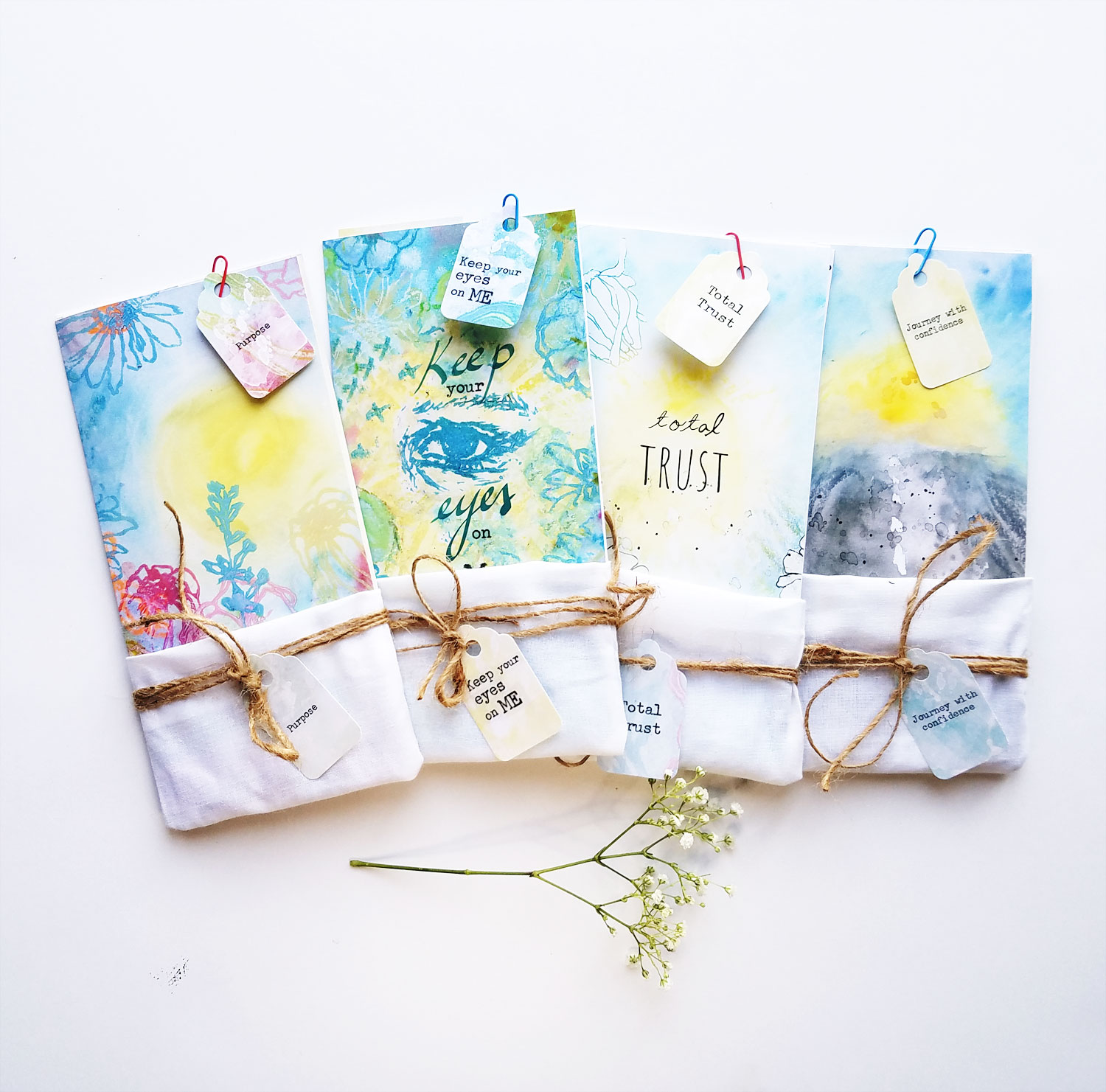 From my heart to yours,
here are the series of Creative devotional kits for bible journaling, with beautiful artwork, inspiring devotionals and Bible verse references/prompts.
The devotionals are designed as a tool for faith building and to reinforce our Trust in God's plan and timing, along with lots of beautiful artwork to be used for journaling created by artist Ingrid Blixt (Ingrid Art Studio).
The devotionals are available as physical kits or as digital downloads.
Below are the available creative devotional kits - the links will take you to my Open journey faith shop where you can view more images and information, contents of the kit and purchase options.
You may also sign up below for the Open Journey Newsletter to find out about any new releases and updates!
Creative Bible Study Kits for Faith and Bible Journaling
Desert Journey - Creative Devotional Kit, Digital Download